Service
Comprehensive inspections of trucks, semi-trailers, delivery vehicles and cars.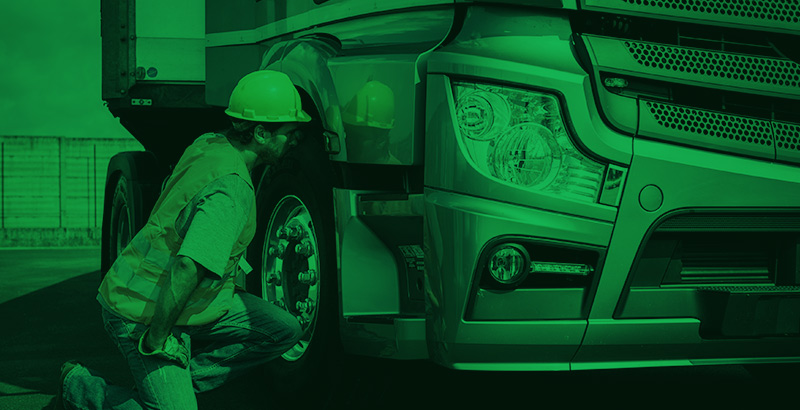 replacing oils: motor, gearbox, oils, bridges
replacing filters
replacing consumable liquids
repairing suspensions
repairing gearboxes
service of brake system
service of pneumatic system
Vulcanization
Replacement of tyres in trucks and semi-trailers, balancing.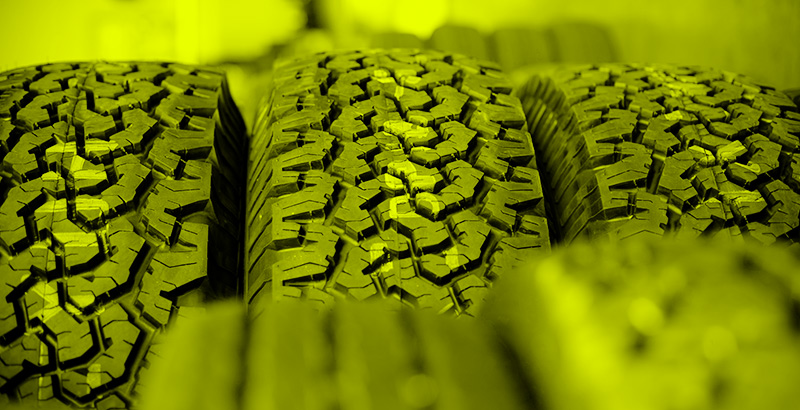 Our company offers comprehensive tyre services. Depending on the type of tyre damage, we adapt a repair method or replace with a new one. At the client's request, we perform regeneration of wheel rims by sanding and power painting and filling of wheels with nitrogen.
Air-conditioning
Service of air-conditioning systems in cars, trucks and delivery vehicles.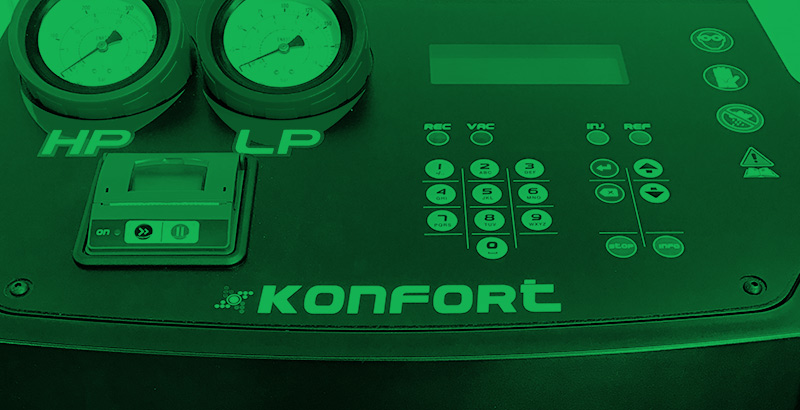 As a part of the air-conditioning service, we perform:
Draining coolant from the air-conditioning system
Cleaning the entire system
Checking the tightness of the system
Filling the system with coolant
Fumigation of the air-conditioning system
Ozonization of the air-conditioning system
Replacement of cabin (pollen) filters
We conduct service of air-conditioning systems using TEXA 710R R134a
Overhauls
Comprehensive overhauls of TIR trucks and semi-trailers. We carry out overhauls of vehicles and prepare them for sale with regards to: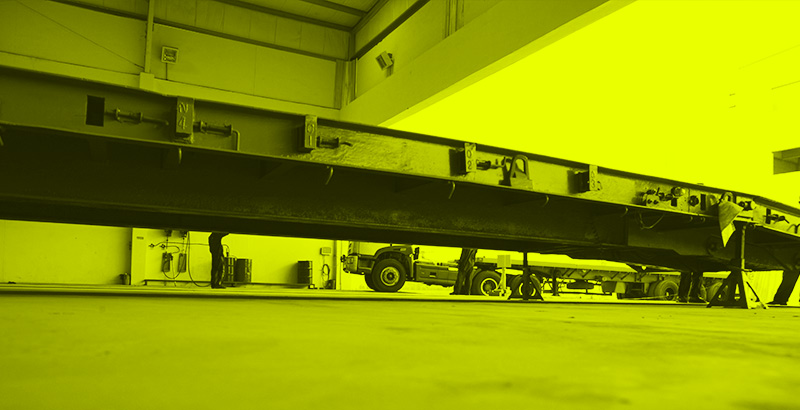 sanding the truck frame
spray painting using dedicated colour
replacing the semi-trailer's electric system
replacing any damaged elements
welding work on steel, aluminium
repairing suspension,
regeneration of wheel rims
polishing the TIR truck cabin
upholstery work
hygienisation of the cabin (washing, fumigation)
Quick and timely execution, and a guarantee of the Client's satisfaction.